Melbourne, Australia has some strange activities and fun things you can do. If you want to travel there, you need to know each and every one of those activities. So, this article is going to break them down for you. What can you do in Melbourne?
Unusual Activities for Visitors to Melbourne
1. Go directly to jail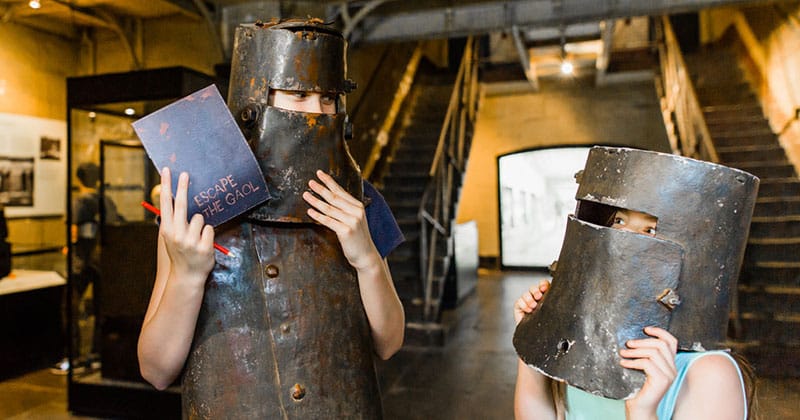 When on vacation why not… visit a prison? You probably think you're reading that wrong, but you really aren't. The Old Melbourne Gaol used to be a prison that has now been turned into a museum in the center of the city. From 1842 to 1929, it housed some of the most dangerous criminals in Australia and over 133 executions also took place here. What a strange activity to do while on vacation, right?
2. Chase waterfalls
Go chasing waterfalls. That may sound a bit odd, but there are a lot of beautiful waterfalls for you to find and "chase" in Melbourne and the surrounding countryside. These include the highest one in Victoria. Chasing waterfalls is a fun way to explore the Australian bush… Learn more
3. Inspect fabulous street art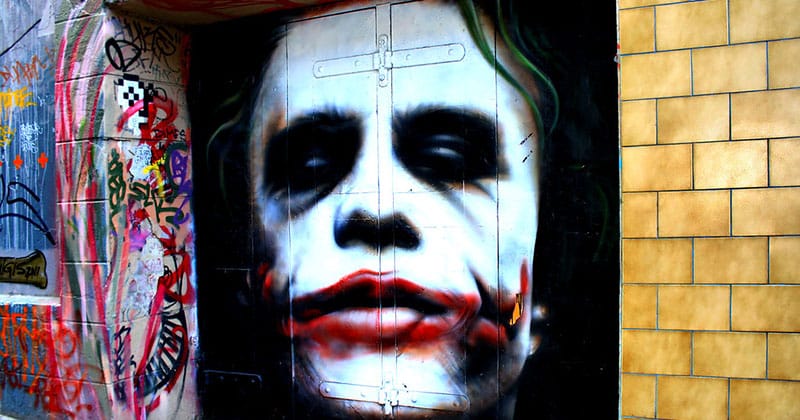 Over in Melbourne, the city council has actually said that street artists can paint in certain areas of the city. So one strange activity you can do in Melbourne is to look at all the street art while you're there. Some of it is incredibly gorgeous, so if you don't, you're really missing out! Word of advice: watch where you step as the alleyways are popular with revelers and drug users late at night.
4. Go to the library… seriously
The State Library of Victoria has lots of secret rooms and hidden, fun surprises. You can take a tour and have them show you all of these strange and hidden things. If doing something slightly creepy and unusual is something you would like to do, then this is something you may want to try.
5. Stand-up paddling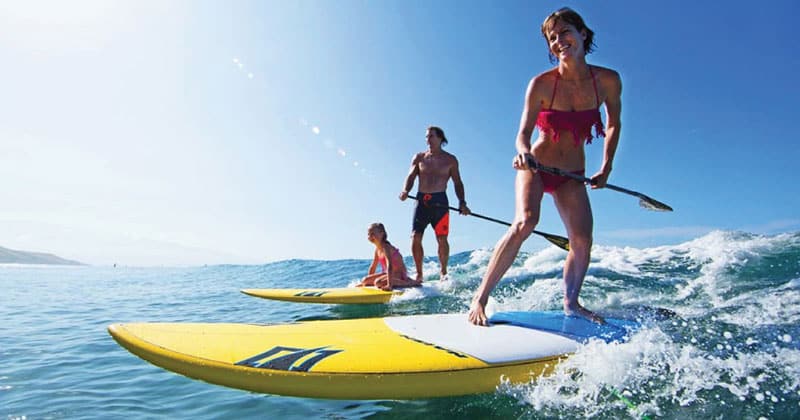 Stand-up paddle boarding as St Kilda Beach. Unusual? Maybe, but also a lot of fun as you paddle out into the gentle waves. Plus, it has some of the most incredible views here! Lessons available… Learn more
6. Dine on the go
Over in Melbourne, they have trams that often come with dinner and are counted as restaurants, literally on a tram. Now that is unusual, but really epic. Dining on the Colonial Tramcar Restaurant is something you should definitely try while you're there.
Fun Things to Do While in Melbourne
7. See bathing boxes at the beach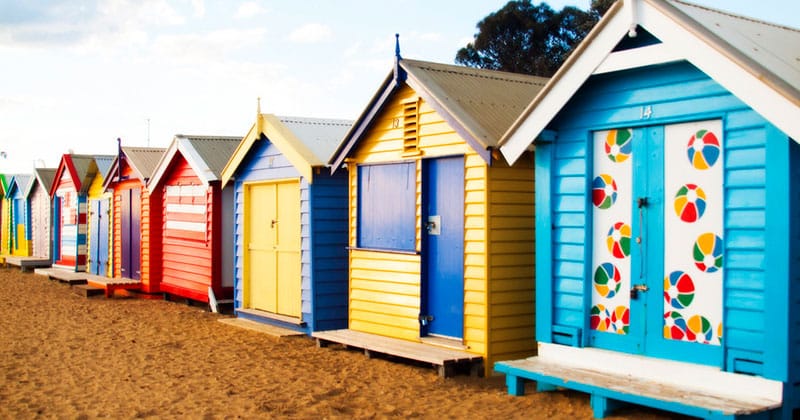 Bathing boxes at Brighton Beach? These are heritage-listed beach buildings from a time when modesty mattered. Built more than a 100 years ago, the beautiful wooden structures add something special to a beach trip in Melbourne.
8. Drink coffee
A poll by Booking.com, with feedback from over a thousand users, found that in Melbourne, you can drink the best coffee in the world. I'm not sure everyone else in different places of the world would agree with that, but it would at least be worth a taste while you're there, right? One little fun fact is that Melbourne prides itself with having the best coffee, so much that even cafes in London say they have baristas from Melbourne to attract customers!
9. Listen to live rock music
Even if it's not the sort of thing you normally do, think about checking out some rock artists while staying in Melbourne. Loud, heavy music is known to have a calming effect after all. The city is known for its live music, especially in the rock genre. So while you're there, you're going to have to stop to listen to some of it.
10. Go to Scienceworks
Adults and kids can all see different examples of how the city works and learn more about science while they're at it. Visiting Scienceworks is a popular activity and the museum is a major tourist attraction.
11. Botanic Gardens
If you're someone who loves gardens, then you're going to have to stop by and see the Botanic Gardens at the city's center. It will fill you with peace and tranquility as you stop by and look at the garden with over eight thousand different plants! It has places for joggers and will give you a nice break from the city.
12. Eat Greek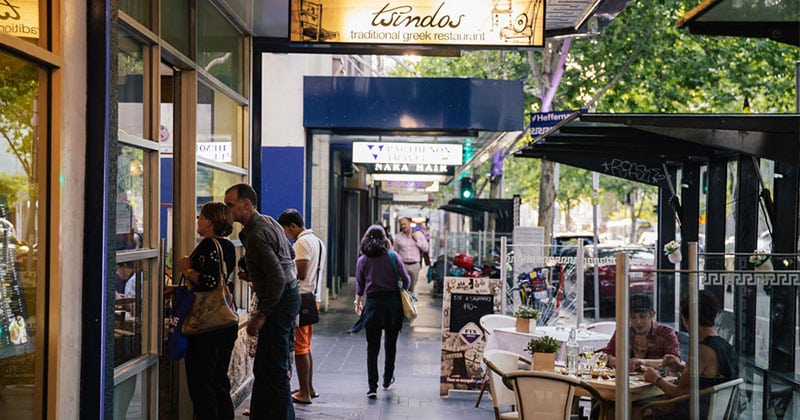 When you're in Australia, the last thing you might expect to eat would be Greek food right? Well, one unlikely activity you can do in Melbourne is to eat a delicious Greek dinner. Melbourne's Greek population is super high, which is completely unexpected, due to past immigration waves.
13. Immigration Museum
Visit the Immigration Museum. It's a place to celebrate all the different cultures that made Australia the country it is today. And it's something the USA probably needs, but it's worth a stop and a visit while you're in town (and in the country). Melbourne is not only a multicultural phenomenon but is also an incredibly popular destination for international students. Melbourne is rated as Australia's biggest and best student city.
14. Gaming at a casino
Visit the Crown Casino Complex. It's the largest Casino in the southern hemisphere which definitely earns it at least a look, right? It's open 24/7, so feel free to stop by anytime you want!
15. Queen Victoria Markets
Last but not least is the Queen Victoria Markets. Not that strange, except for the meat and cheese sold there. Yum. It makes me hungry just thinking about it, but why not stop by and give it a try for yourself?
Melbourne is one of the most interesting and intriguing places to visit when you're on vacation, especially if you go to Australia. The items on this list might sound a bit strange, but they're guaranteed to be fun for you and your family if you give them a chance.